JS FITTINGS and NEFTEGAZ Moscow 2020 in Russia
Share
publisher

Lisa
Issue Time

2019/11/01
Summary
JS FITTINGS will take part in the NEFTEGAZ 2020 in Moscow, China. Wlecome to visit our Booth: Hall 2.1, 03. Looking forward to a face-to-face communication with you.
JS FITTINGS and NEFTEGAZ Moscow 2020 in Russia
JS FITTINGS will participate the NEFTEGAZ exhibitions in Russia

It's the first time for JS FITTINGS to take part in the NEFTEGAZ Moscow 2020 in Russia. Our team will bring our GOST standard carbon steel pipe fittings and flanges to the exhition and show our factory production capacity to new customers.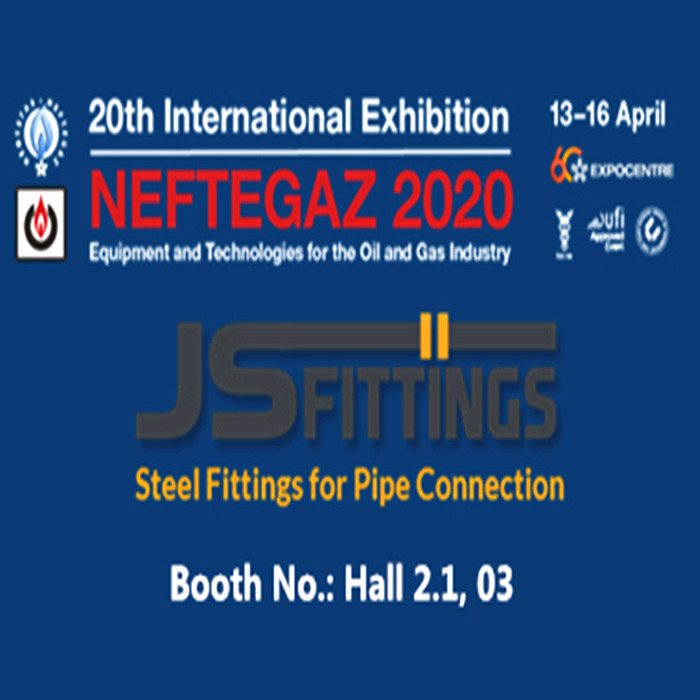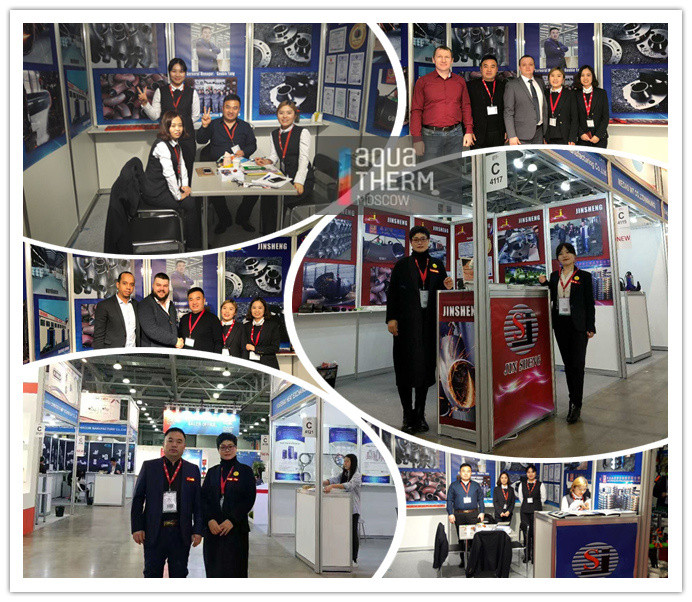 JS FITTINGS participated the AQUA THERM every year
Since 2017, JS FITTINGS start to take part in the AQUA THERM. Our team go to Russia and visit our distributors every year. We have partners in MOSKVA, Chelyyabinsk, Novosibirsk, Krasnokamensk and Vladivostok.
The seamless carbon steel pipe fittings such as 45 degree/60 degree/90 degree/180 degree Elbows, equal/reducing tees, concentric/eccentric reducers, stamping caps, pipe bends are our most popular fittings in Russia market.