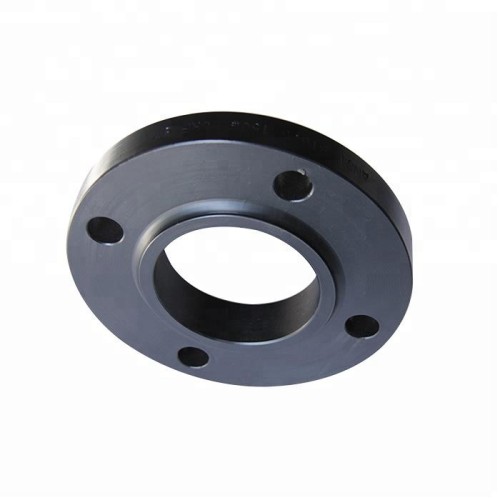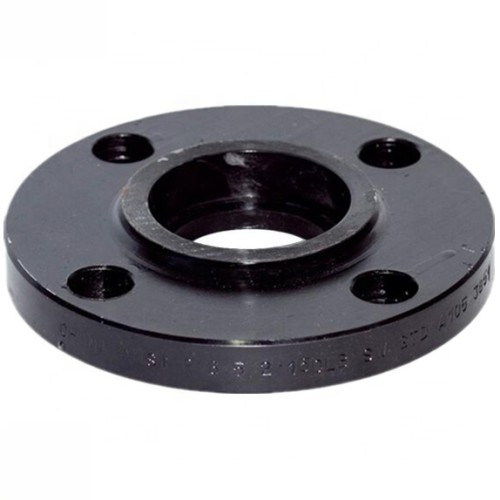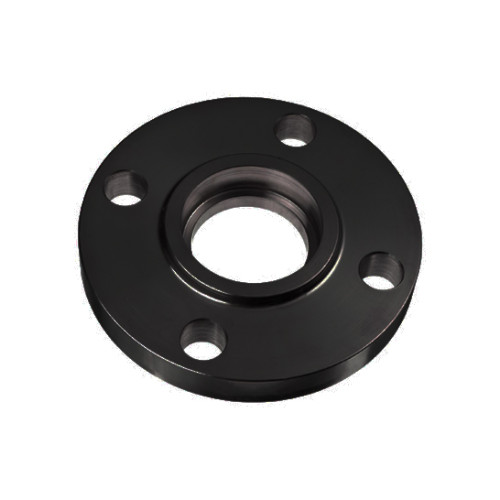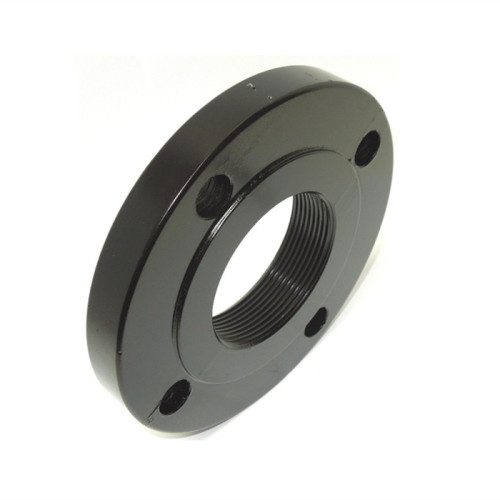 Carbon steel JIS PN16 Slip On Flange
Item specifics
Color

yellow, black, primary color
Surface Treatment

Yellow painting, Black painting, Anti-rust oil
Material

SS 400, Q235, A105
Types

SOP, SOH
Pressure

5k, 10k, 16k, 20k, 30k, 40k
Brand

JS FITTINGS
Description
JIS standard pipe flanges | Flat Faced Slip-On Flanges JIS 10K Steel

JS FITTINGS

is a professional manufacturer and distributor of carbon steel JIS standard pipe flanges or Japanese standard flanges in international quality. JS FITTINGS is capability to supply JIS pipe flanges of each size and pressure.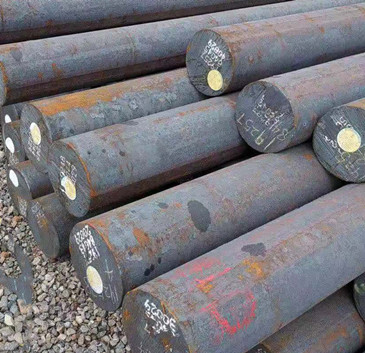 Material of JIS pipe flanges

JS FITTINGS made huge quantity of carbon steel raw material which can match up with the clients' demands of 800 tons per month.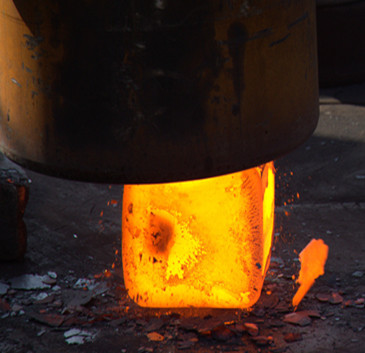 Forging JIS pipe flanges

JS FITTINGS owns several forging equipments that can produce low pressure flanges, medium pressure flanges and high pressure flanges at the same time.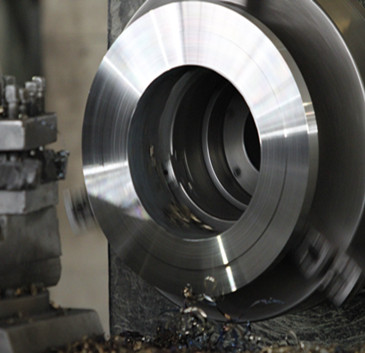 Machining JIS pipe flanges

After machining, the flanges will show bright surface and engineers will measure the dimensions and test the performance several times.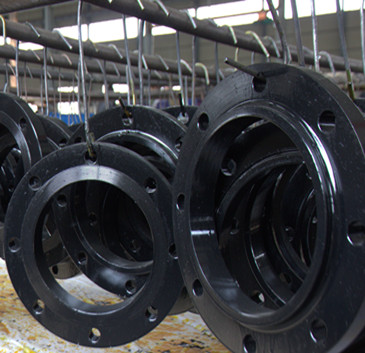 Painting JIS pipe flanges

JS FITTINGS will install a bigger auto painting line which can paint the flanges and dry the surface.

What can JS FITTINGS make?

JIS Standard Flanges


JIS B 2220-1984(KBS 1503-1999), 5k slip-on flanges, 10k slip-on flanges, 16k slip-on fanges, 20k slip-on flanges, 30k slip-on flanges, 40k slip-on flanges; 10k welding neck flanges, 20k WN flanges, 30k WN flanges, 40k WN flanges, 63k WN flangs, KS V 7815 JIS F 7805 slip-on flangs, KS B 1511-1987. JIS B 2220-1997 slip-on flanges, 5k set-on flanges, 10k set-on flanges


Material


SS 400, S20 c, 20# steel, Q235, A234 WPB


Size


DN 10- DN 2000


Application


carbon steel Pipe Flanges are known to deliver exceptional performance and are generally developed for meeting the demands. JS FITTINGS offers a broad range of SS400, ASTM A105, Q235, 16Mn, Carbon Steel Flanges through a worldwide network of stock-keeping branches.


These Carbon steel Flanges are using in various industries like :

>Carbon Steel Flanges use in Oil and Gas Pipeline

> Carbon Steel Pipe Flanges use in Chemical Industry

>welding neck Carbon Steel Flanges use in Plumbing

>slip-on Carbon Steel pipe Flange use in Heating

> Plate Flanges use in Water Supply Systems

>blind Carbon Steel Forged Flanges uses in Power Plant

>Carbon Flanges uses in Paper & Pulp Industry

> Carbon Steel Flanges uses in General Purpose Applications

> Carbon Steel Industrial Flanges uses in Fabrication Industry

>Carbon Steel Flanges uses in Food Processing Industry

>JIS Carbon Steel Ranges uses in Structural Pipe