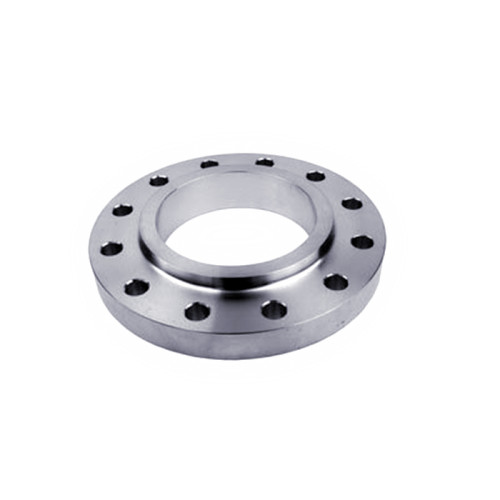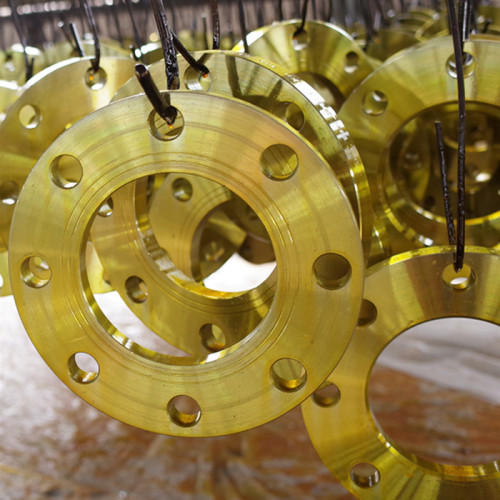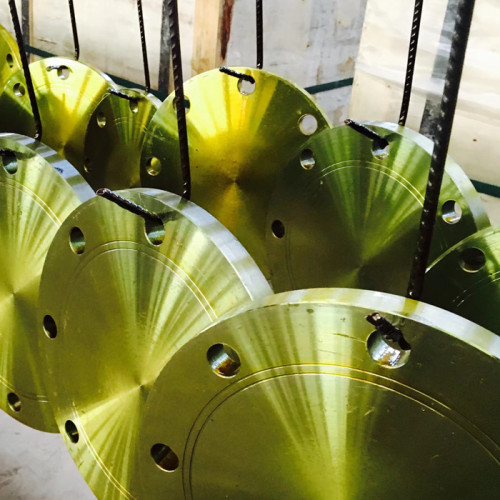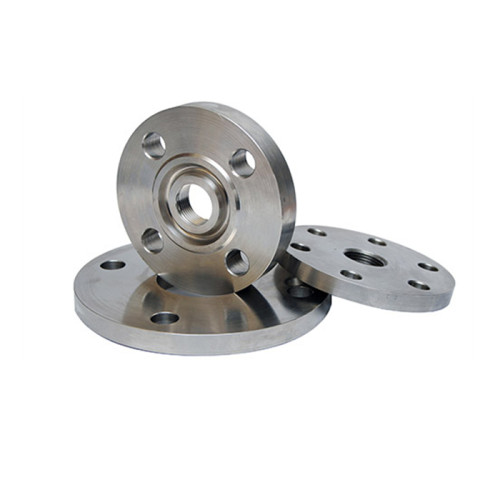 SABS flanges manufacturer and distributor
Item specifics
Covered color

yellow, gold, black, etc
Type

table D table E, table 15, table 16
Pressure

6Bar 10Bar 16Bar 25Bar 40Bar
Main types

SO/WN / Threaded / Screwed / Plate
Connect Type/ Flange Face Type

Raised Face (RF), Ring Type Joint (RTJ), Flat Face (FF), Large Male-Female (LMF), Lap-Joint Face (LJF), Small Male-Female (SMF), Small Tongue, Large Tongue & Groove, , Groove
Description
SABS flanges manufacturer and distributor

Raw Material of SABS 1123 pipe flanges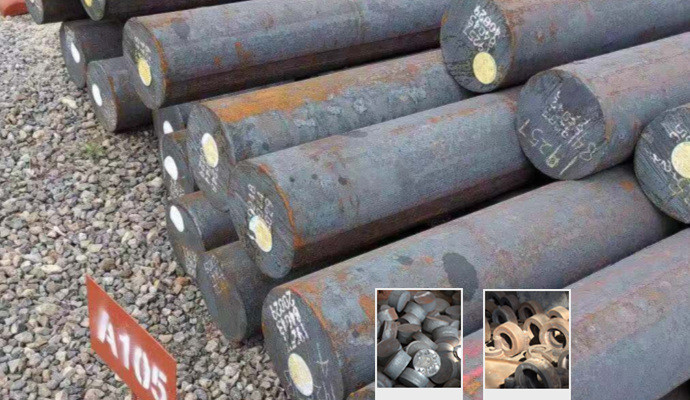 Raw material of forged flanges

JS FITTINGS

stocks large quantity of carbon steel material to satisfy the urgent requirement of our clients.
Carbon steel : ASTM A 105, 20# steel, SS400, etc
We are powerful and professional to produce and supply standar flanges of SABS 1123 Table D, Table E, sabs 1123 1600/3 | Table 15,
sabs 1123 1600/3|

Table 16, plate flanges, screwed flanges, wleding neck flanges, slip-on flanges, etc
SABS 1123 Pipe Flanges, SANS 1123 Flanges Manufacturer.
SABS 1123 Table 1000 Flanges Suppliers, SABS 1123 Table 1000/3 Exporter in Mengcun, Cangzhou, China .
British Standard SABS / SANS 1123 Flange : 1962 – Specification for Flanges and Bolting for Fittings. This covers plain, boss, integrally cast or forged, and welding neck type flanges, in ten tables.

According to the SABS|SANS 1123 standard, JS FITTINGS can produce 600kpa, 1000kpa, 1600kpa, 2500kpa, 4000kpa, welding neck flanges, slip-on flanges, threaded flanges, plate flanges, etc