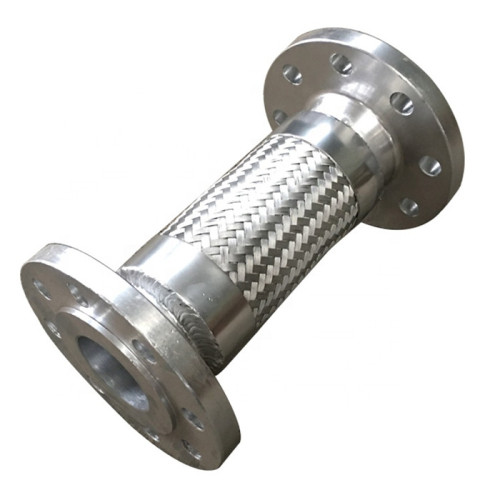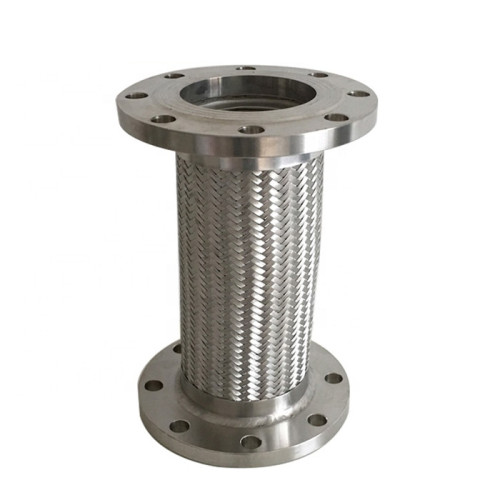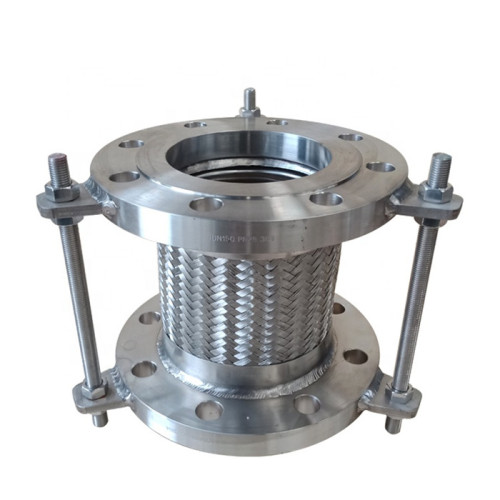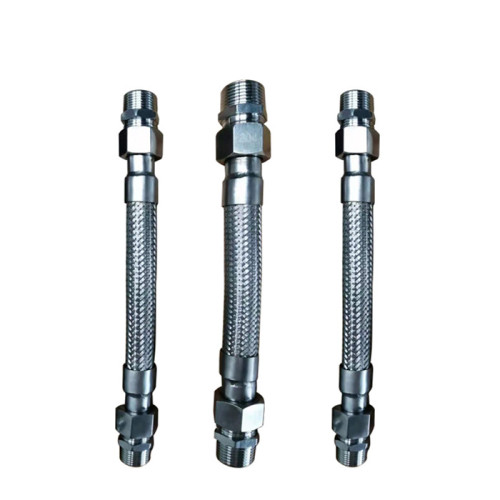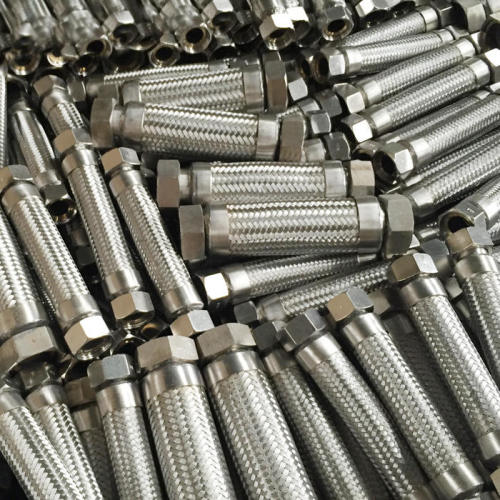 Flexible Metal Hose Pipe Steam Braided 25mm-3000mm
Item specifics
Place of Origin

Cangzhou, Hebei, China
Connection

Welding or flange
Pressure

6 bar - 40 bar
Normal Size

DN4-DN400
Application

Air, Water, Oil, Weak Acid and Alkali, Juice etc.
Brand

JS FITTINGS
Description
Flexible Metal Hose Pipe Steam Braided 25mm-3000mm

Flexible Metal Hose

Stainless Steel matal hose is a kind of flexible hose with high quality in modern industrial pipeline.The inner tube of metal bellows hose is spiral or annular thin-wall stainless steel bellows, the outer braid mesh of bellow pipe(corrugated pipe) is made of stainless steel wire and steel belt according to certain parameters,the joints or flanges on both ends of the hose are matched to the joint or flange of the customer's pipe.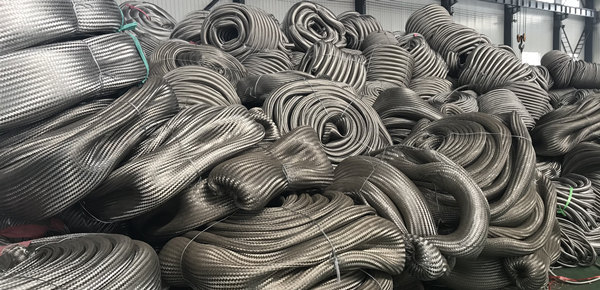 Characters of Stainless Steel Matal Hose
Stainless Steel metai hose has good softness, anti-fatigue, high pressure resistant, high and low temperature resistant, corrosion resistant and other characters, comparing with other hoses(rubber and plastic hose),the service life of metal hose is much higher, so it has high comprehensive economical benefits.And wtih the development of modern industry, the demand for hig pressure resistance and high temperature resistant bellows metal hose (corrugated metal hose) is also increasing.
Specification of Metal Hose