Found
3
products about
Plate flange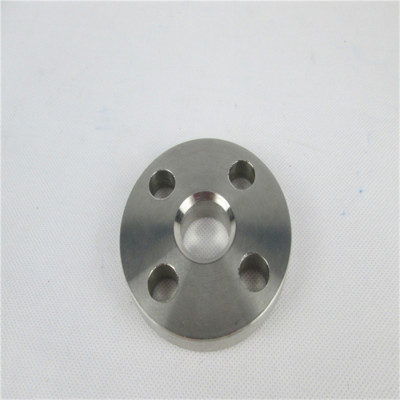 125lb. 150 lb. 300lb. carbon steel forged slip-on plate flange for 1/2"-24" pipe size in stock with factory price.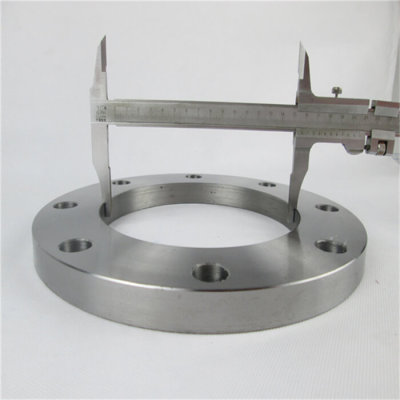 JS FITTINGS produce and supply EN1092 carbon steel plate flange / flate flange. The main material is S235, P265GH 16Mo3, etc.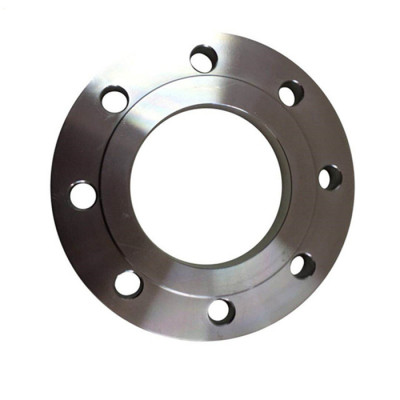 JS FITTINGS helps simplify connections by offering various flanges and fittings for our expansion joints and pump connectors.
Model:plate flanges | plate flanges